Get Involved
Join a Committee
The Watershed Council currently has three different committees:
Steering Committee that provides a governance function for the organization,

Diversity, Equity, Inclusion and Justice Committee that is working to make the Watershed Council a more welcoming and inclusive organization to all communities,

Restoration Committee, that provides a technical review function for the restoration program.
Ready to Join?

If you are interested in volunteering for one of our committees, please email us at trwc@trwc.org and tell us about your interests.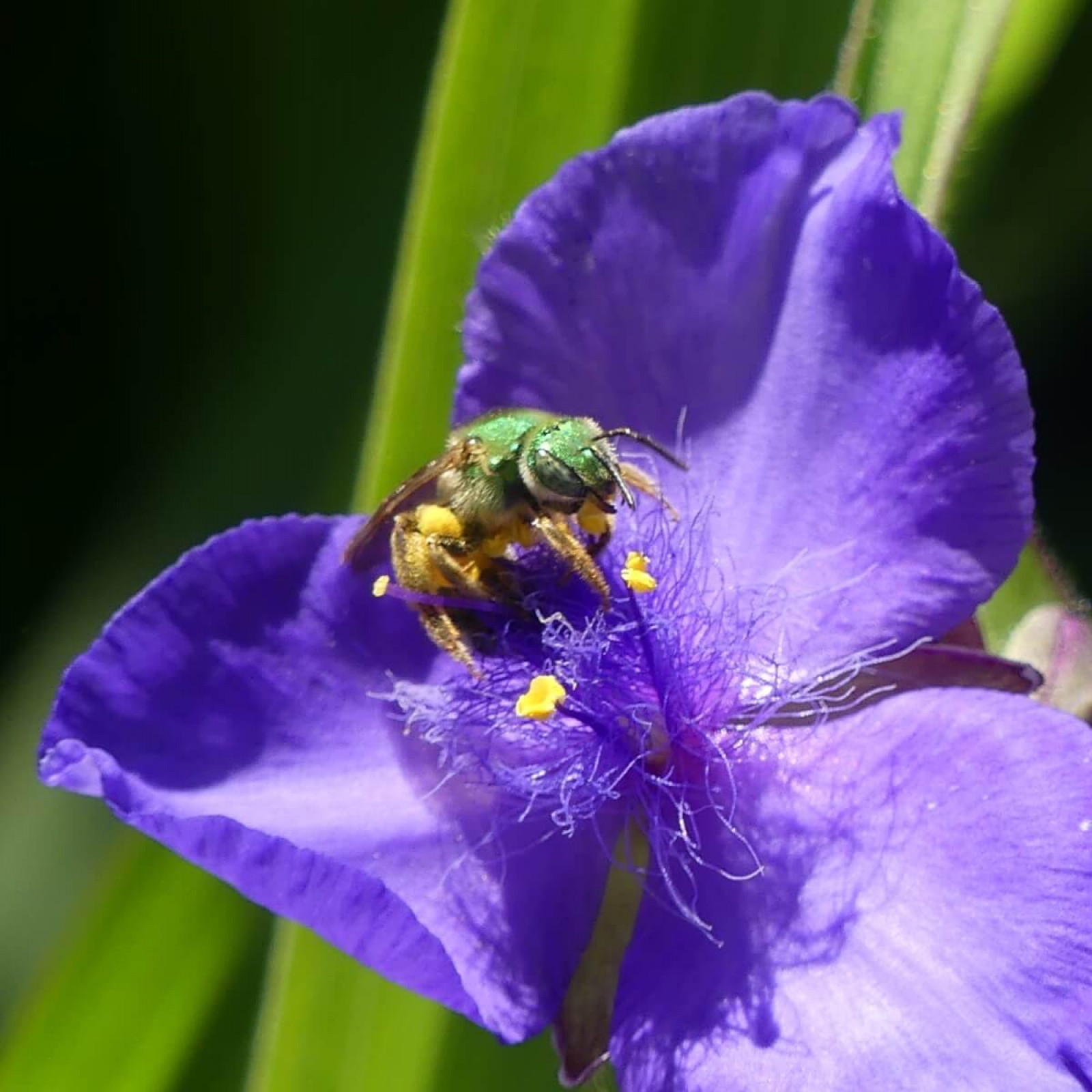 Follow Along on Social Media
Our social accounts are a great way to keep up with all the latest buzz on our current projects, learn about the land and animals all around you, and be the first to hear about upcoming events & webinars.
Follow Us:
@tualatinriverwc on Instagram
@TualatinRiverWatershedCouncil on Facebook
We don't currently have any events coming up, but check back soon!