Balm Grove Dam Along Gales Creek To Be Removed This Summer
May 16th, 2022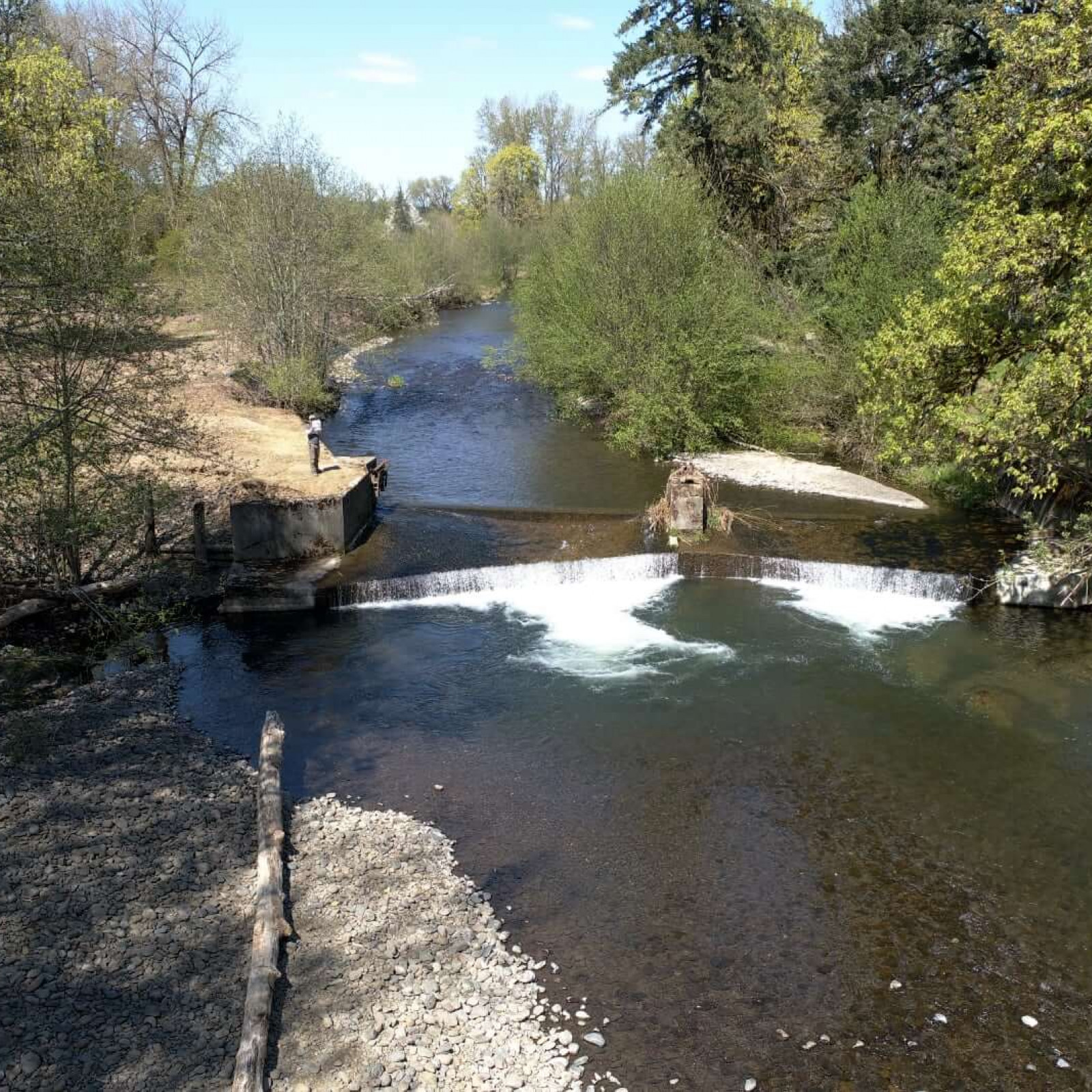 Balm Grove Dam Along Gales Creek to Be Removed This Summer
Author: Chris McGinness
Published: 11:18 AM PDT May 13, 2022
Updated: 11:35 AM PDT May 13, 2022
A major barrier to threatened fish is scheduled to be removed in rural Washington County. The Balm Grove Dam was built approximately a century ago, primarily to secure water recreation for local residents along Gales Creek.
Salmon, steelhead, and Pacific lamprey populations are struggling to adapt to the Earth's warming climate. Low flow and warming waters drive the fish farther upstream during warm Oregon summers.

"It's considered the number one fish passage barrier in the Tualatin Basin," said Scott McEwen, the executive director of the Tualatin River Watershed Council.
Removing the dam has been a top priority for the Watershed Council and Clean Water Services of Washington County.
Balm Grove Dam to be removed this summer | kgw.com