Engaging the Community to Sustain Our Watershed.
The Tualatin River Watershed Council proactively fosters better community stewardship and understanding of the Tualatin River Watershed resources, works to address issues and ensures resilient and sustainable watershed health, functions, and uses.
Our History
The Council was formed by residents of the watershed in 1993. The Council is composed of 23 stakeholder representatives who collectively work to promote sustainability and watershed-wise practices by connecting volunteers, residents and local organization with resources to restore and protect the watershed.
About Us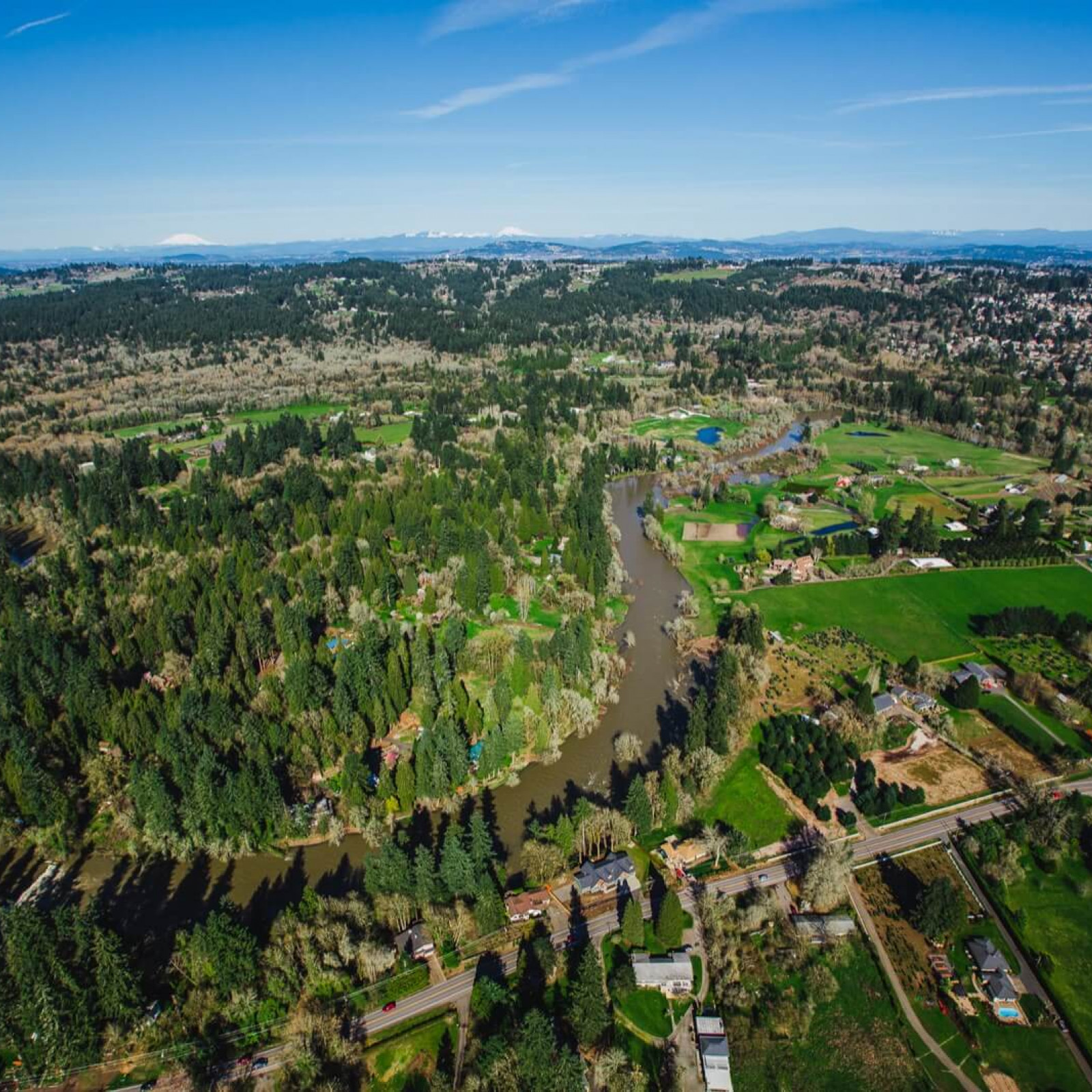 Where Is the Tualatin River Watershed?
The Tualatin River watershed is located west of the Willamette River and spans most of Washington County. The watershed footprint extends into four additional counties including Clackamas, Multnomah, Tillamook, and Yamhill. Check out our interactive map to explore the basin in more depth.
View All Maps