Current Projects
River Restoration
River Restoration
On beautiful Gales Creek, at the Balm Grove site, partners are coming together to accomplish a long-held community goal: Removal of a small dam with a big impact to fish in Gales Creek and the larger Tualatin River Watershed.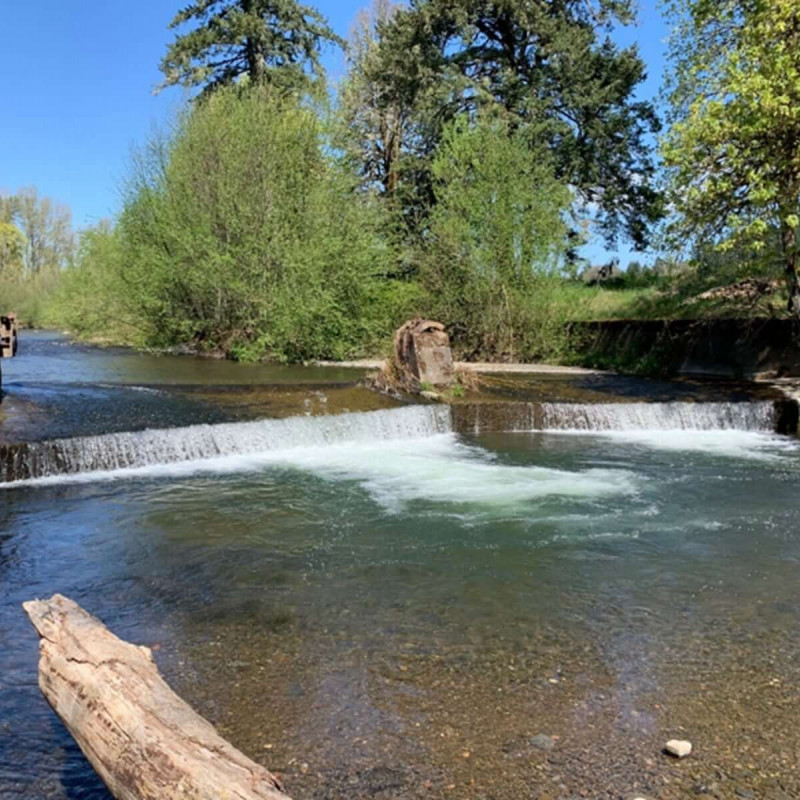 River Restoration
September 2021
The Clear Creek Large Wood Debris Installation project protects an important source of naturally cold water in our Drinking Water Source Area. The project also connects two prior projects together for a total of 2.3 miles of treated habitat.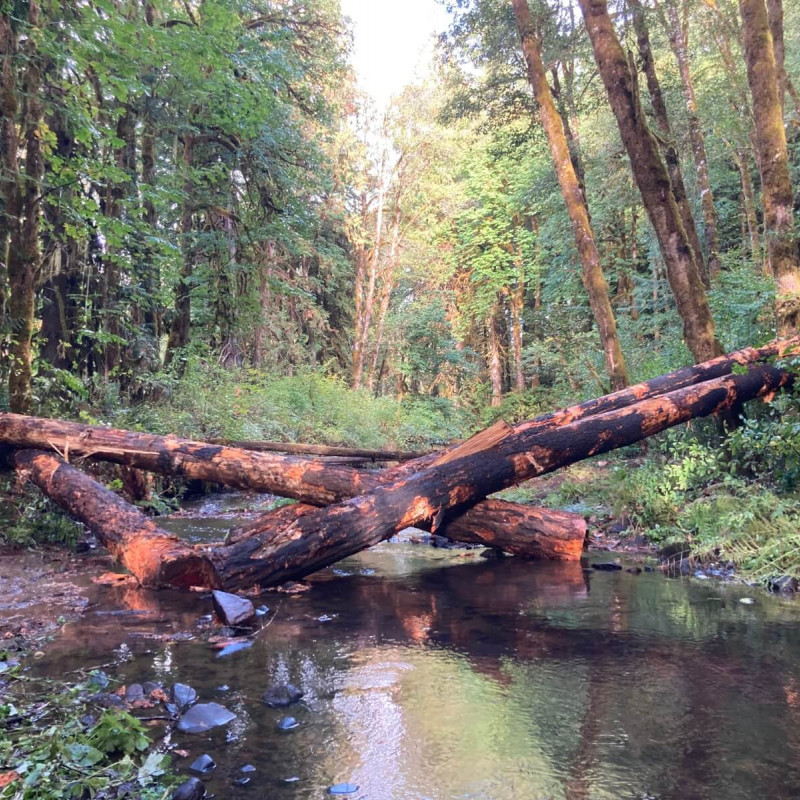 River Restoration
2018 - 2020
This instream restoration project was developed to improve aquatic and riparian habitat, fish passage, and water quality conditions along Plentywater Creek and East Fork Dairy Creek.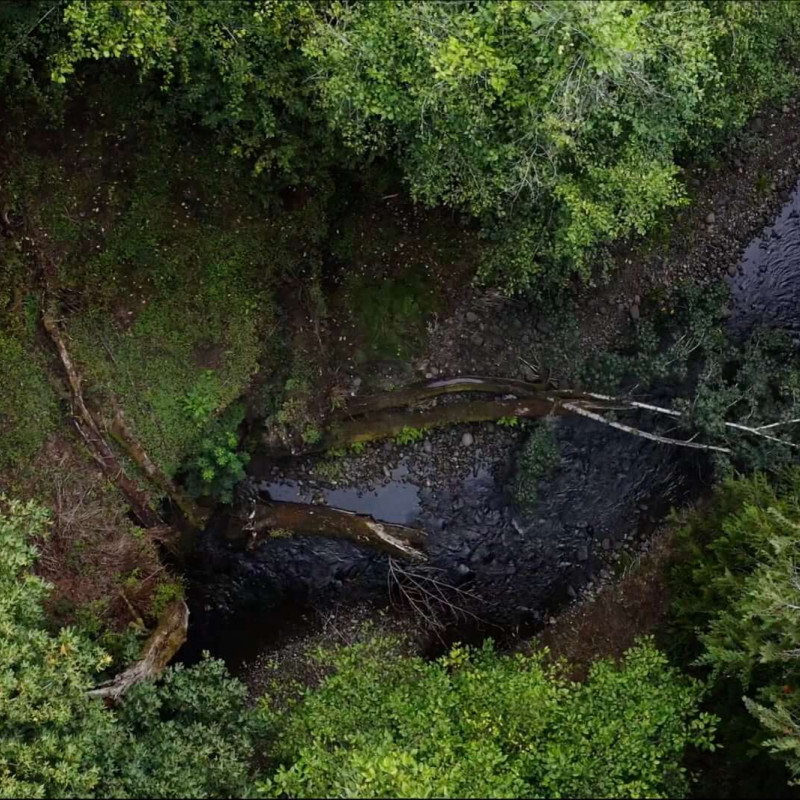 Collaborations
River Restoration
Summer 2018
This project is the second phase of three restoration treatments to Clear Creek, an important cold water contributor to Gales Creek. The purpose of the project was to provide summer rearing habitat and cold water refugia to juvenile salmonids migrating upstream.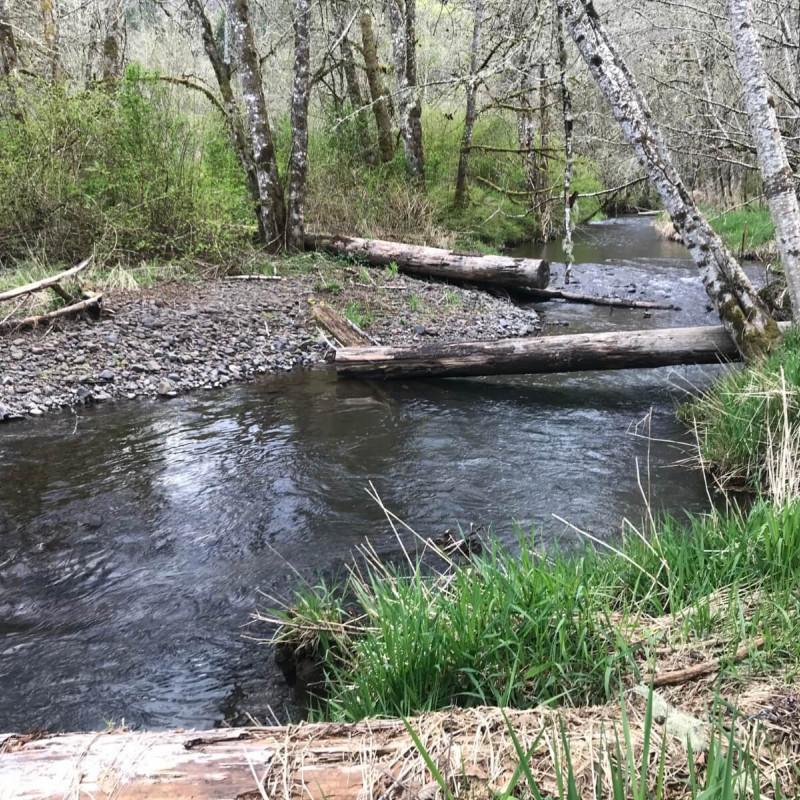 Collaborations
River Restoration
Summer 2022
Whitcher Creek is a tributary to West Fork Dairy Creek which is located in the Dairy McKay subbasin. Much of this creek is located in managed timber lands and displays excellent habitat potential for Coho.